Exterior painting and staining in colder weather. Can it be done? The answer is simply, yes! 
An Industry Leader asks For Our Input When you do great work, people notice. Here at All Touch Power Wash & Paint, we pride ourselves on providing our customers with solutions that not only look great, but also have a flair of originality instead of doing the same old thing. So we weren't entirely surprised …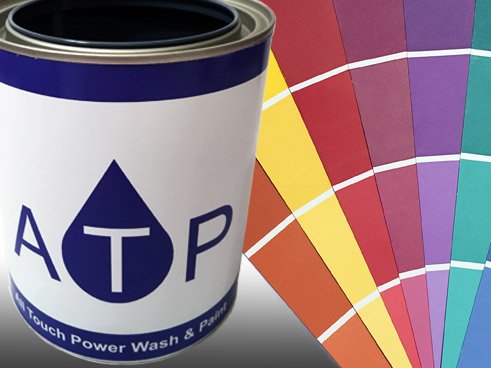 It can be tempting and fruitful to do a small interior paint job yourself, but knowing when to hire a professional might be even more cost effective.